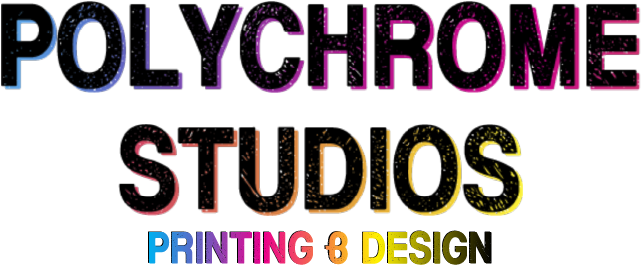 At Polychrome Studios in Peterstown, WV, we understand that every print project tells a story. Whether it's a grand banner that captures attention from afar or a meticulously crafted brochure that leaves a lasting impression, we're here to bring your vision to life. With a passion for precision and a commitment to quality, we're your go-to destination for all things print.
Why Choose Us?
1. Precision Meets Passion: We take pride in our craftsmanship. Our team of experienced professionals brings your designs to life with attention to detail that's second to none.
2. Versatility: From small to large format, we handle it all. Whether you need eye-catching banners, vivid signs, informative brochures, elegant booklets, or personalized invitations, we've got you covered.
3. Creativity Unleashed: Our design experts can help you create captivating visuals that convey your message effectively. We're not just printers; we're your creative partners.
4. Quick Turnaround: Need it yesterday? No problem! We understand the importance of deadlines, and our efficient production process ensures your projects are delivered on time.
5. Local Roots, Global Reach: Proudly serving Monroe, Giles, and beyond, we're your neighborhood print shop with a worldwide perspective. We're committed to supporting local businesses and individuals.
Our Services
Large Format Printing: Make a bold statement with our large format printing services. Whether it's banners, signs, posters, or decals, we'll make sure your message stands out.
Small Material Printing: When it comes to brochures, booklets, invitations, and more, we combine precision and creativity to make your print materials shine.
Custom Solutions: Every project is unique, and we're here to tailor our services to your specific needs. Let's brainstorm and turn your ideas into reality.
Get Started Today
Ready to transform your ideas into stunning prints? Contact us today to discuss your project or request a quote. We're here to make your vision a reality.
Join the countless satisfied customers who have trusted Polychrome Studios for their printing needs. Let's start creating together!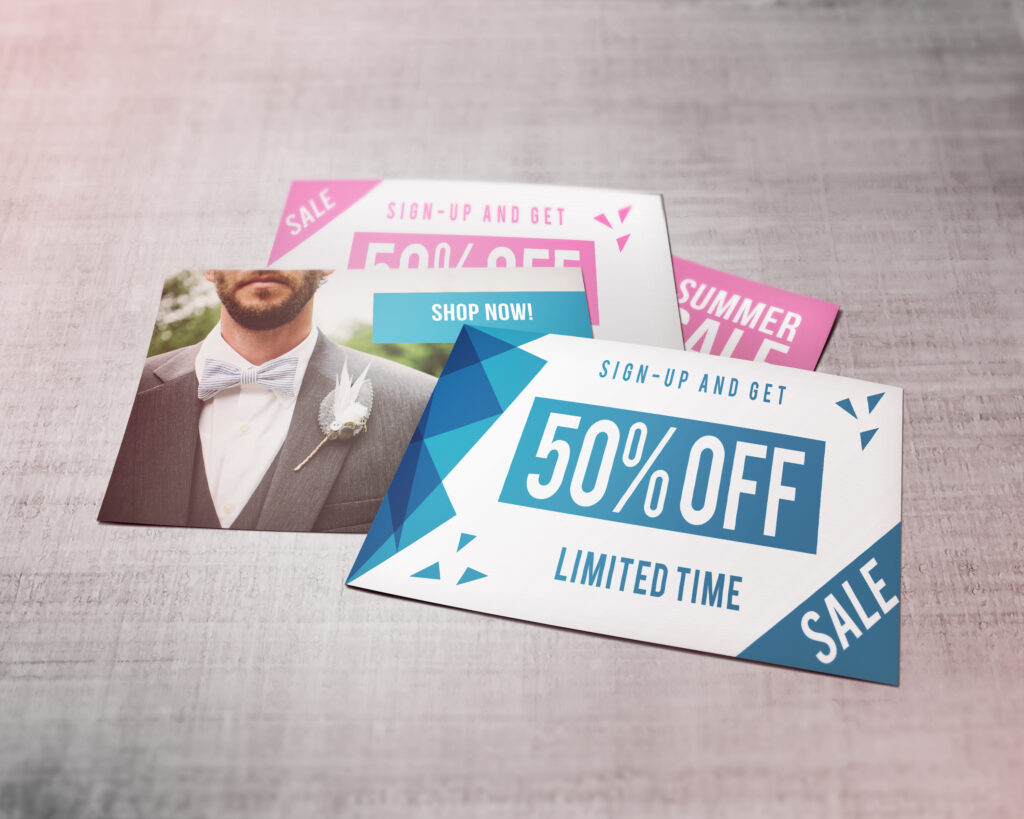 We use both laser and inkjet printing technology to provide you a wide range of products on many different types of media. From photos, invitations, and postcards to signs, banners, brochures, and posters, we are equipped to fulfill all of your needs.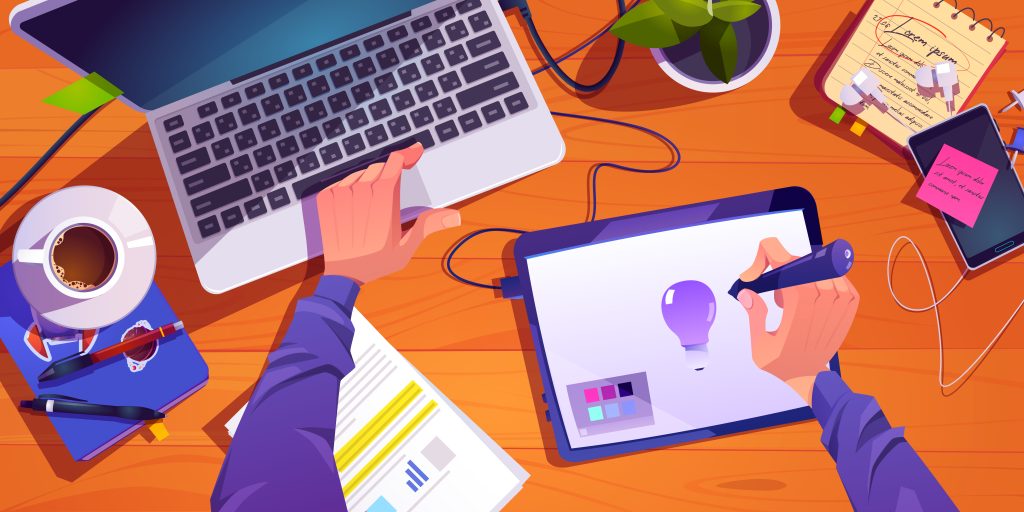 Let us help you create professional looking graphics and documents. We can assist you with logo design, document layouts, photo editing, and so much more!