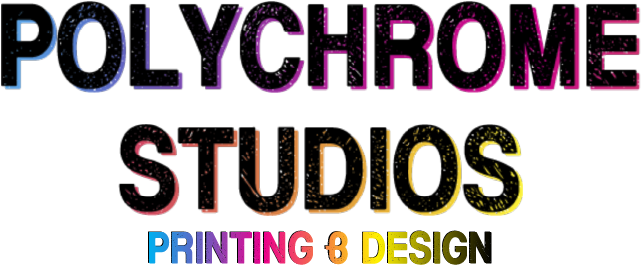 Polychrome Studios is a graphic design and printing company in Peterstown, WV.
We offer a diverse catalog of products and services to meet the demands of all our customers, private or commercial. We take pride in every project we work on, and our goal is to ensure you are completely satisfied with not only the quality of the products, but also the level of personalized service you receive.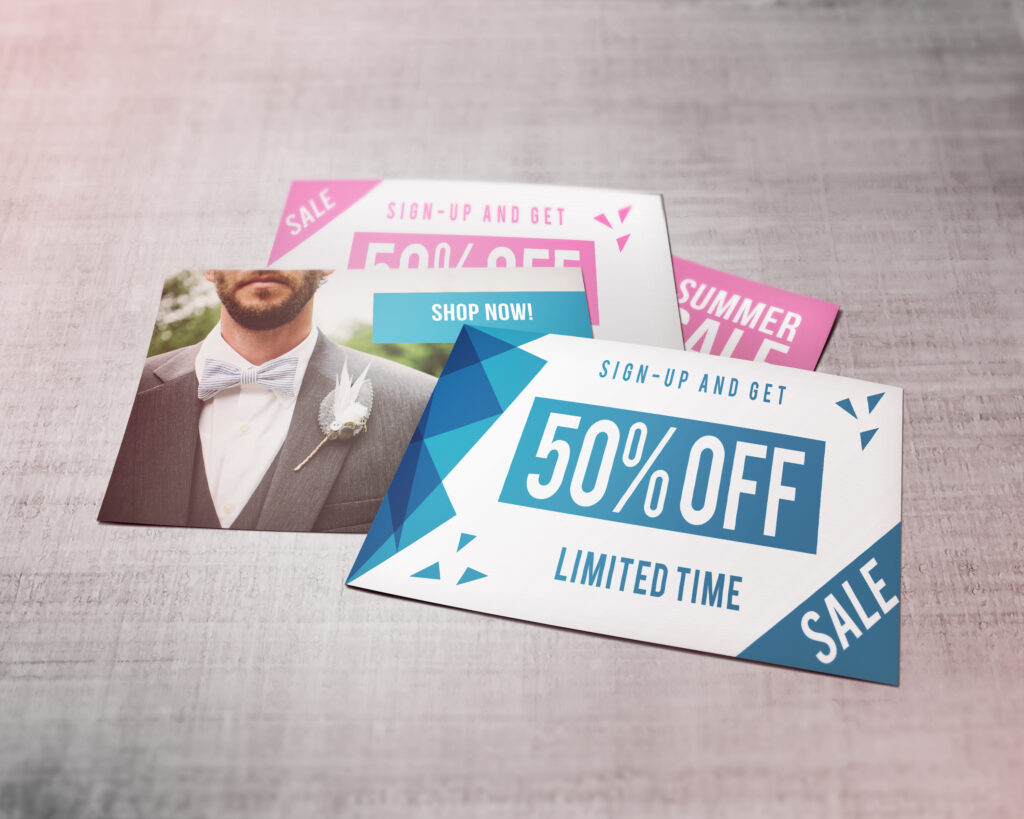 The shop uses offset, digital, laser, and inkjet technology to provide you a wide range of products on many different types of media. From photos, invitations, and postcards to signs, banners, brochures, and posters, we are equipped to fulfill all of your needs.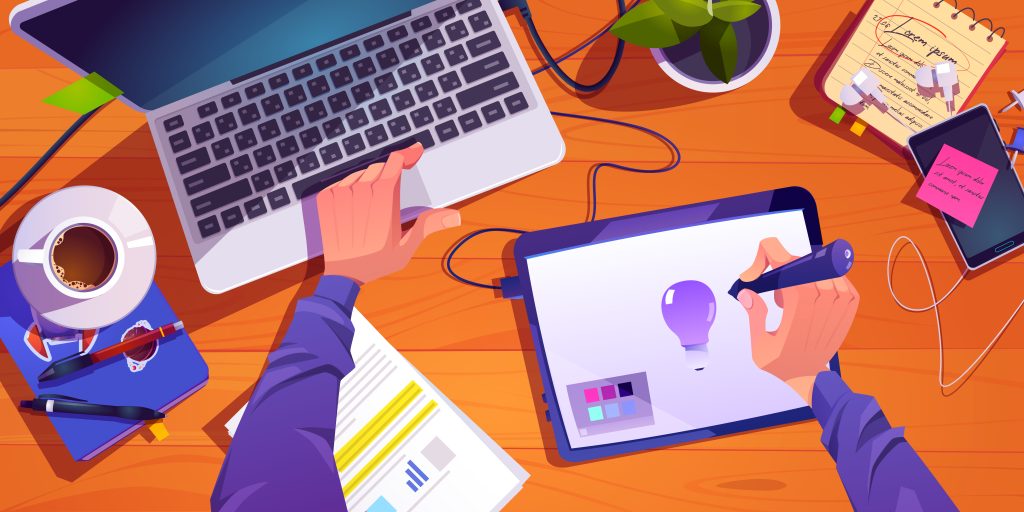 Let us help you create professional looking graphics and documents. We can assist you with logo design, document layouts, photo editing, and so much more!